Photo of the month
Current Sale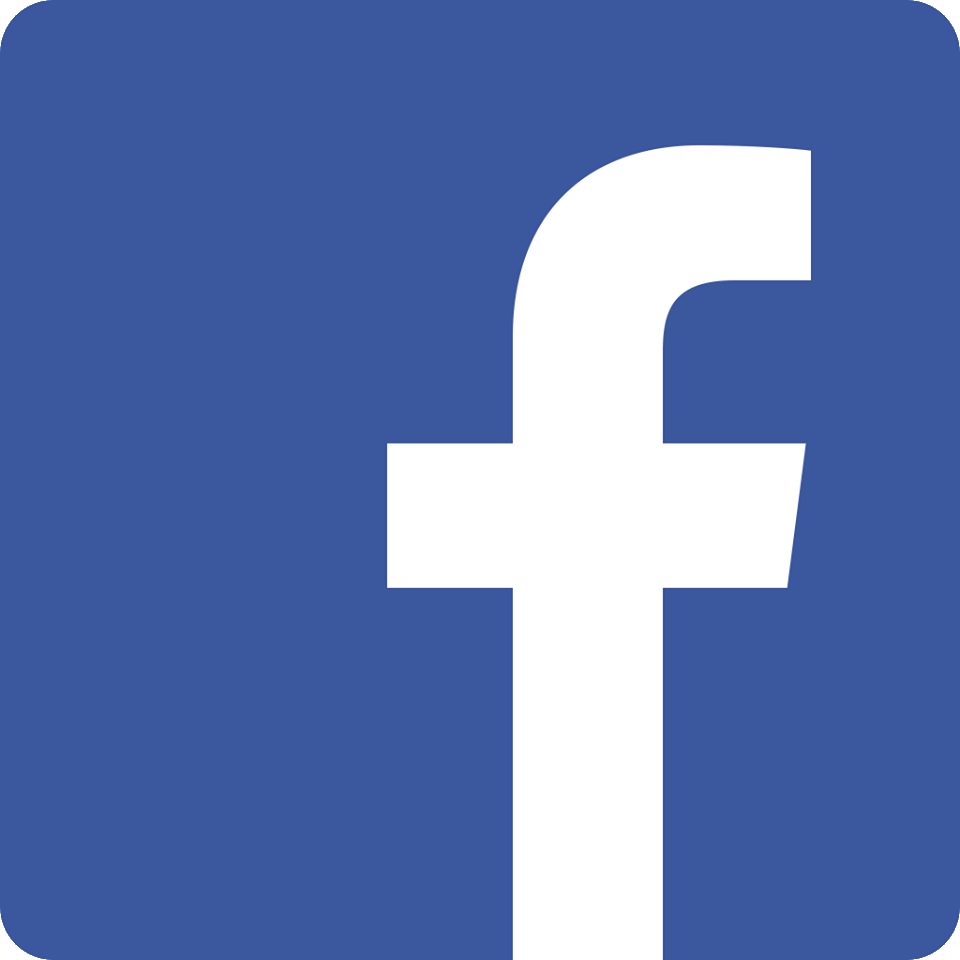 Check-out Our Face Book Page!!!
Welcome!!!
At RCS Custom Kitchens, we strive to bring you a quality product at a reasonable price as quickly and professionally as possible. In most case we can build your new kitchen in a few weeks and install in one to three days with minimal disruption to your home or lifestyle.

Please feel free to come by our location for assistance with your custom design or to see any of the following:
- Counter top samples in many colors finishes and materials
- Cabinet Styles, Colors, and Finishes
- Hardware and Accessories
- Tour our manufacturing facility

We hope to be of service to you sometime in the near future.

Thank you for your interest,
-Chris Snyder
The BIG Sale...
We run sales from time to time when we have a price break from our vendors or an over stock on select items. CLICK HERE to see our current ad and sale items.
More than just kitchen cabinets...
Counter Tops: We make and sell a wide range of different types of counter tops. CLICK HERE to go to our counter tops page

Built-in/Entertainment Centers: We make a wide range of different types of custom built-in/entertainment centers based on your specific taste and needs.

Bathroom Vanities: No mater how small or large the room in question, we have a solution that will make your budget and look great.

Closet/Garage Organization: Walk-in closet, garage, pantry, laundry room, etc. We can help you get the most use of these spaces with all types of storage and organization solutions.
Trends...
According to the Kitchen Cabinet Manufacturers Association, the demand for kitchen cabinetry in both new construction and remodeling grew more than 13 percent last year.

Part of this demand is because of the evolution of the kitchen from a place to prepare and eat meals to the focal point of a home. Kitchen design now reflects the many ways it's being used: as a gathering place and a place to do homework, crafts, pay bills and surf the Internet. Computer desks, huge islands, fireplaces and comfortable seating areas are also increasingly being incorporated into kitchen remodeling plans.

In addition to the different ways homeowners are now using their kitchen, they are also opting for a hot new look – cabinetry that resembles freestanding furniture. By adding cabinetry with a different finish or at a different height than the rest, it isn't as readily apparent that it's built in.

With regard to wood species, richer, warmer and darker is the current trend. Hickory cabinets are fast catching on. The dramatic grain variation is ideal for creating a rustic look, putting them in a position to rival current favorites maple and cherry in popularity. Design-wise, the simple, sleek lines of Shaker, Mission and Asian design are cropping up everywhere. Glazing – overlaying contrasting color stain on a base finish – has also jumped to the forefront, propelled perhaps by the popularity of such looks in furniture manufacturing now.

Another trend in kitchen cabinetry is the use of more architectural detail such as crown moldings, railings or even wood appliqués. Wood has made the leap to oven hoods and the fronts of dishwashers as well, to make integration of cabinetry more seamless and elegant. Buyers are also opting for built-ins like "appliance garages" that hide aging toasters behind pull-down doors, tilt-out sink bay drawers for stashing sponges and scrubbers, and spice racks built inside cabinets that allow easy access to small jars and their labels. Topping the most-wanted list for built-ins – pull-out trash bins!

Moving beyond the kitchen, bathrooms – particularly master bathrooms – are also getting a second look. They are no longer just for bathing and changing clothes; they are also a luxurious oasis within the home where people can retreat and relax. Cabinetry factors in as a way to help keep them uncluttered and more organized.

Surprisingly (or not), laundry "centers" are quite fashionable these days. Families are spending more time in these utility rooms, doing messy chores, crafts and gardening projects there, in addition to the standard washing, drying and ironing. Again, cabinetry helps them function at their best by creating extra work surfaces and storage space.

As homes continue to evolve, they are evermore being tailored to suit specific hobbies and interests of individual family members. Wine aficionados have their wine cellars and racks, media junkies have their media rooms, craft devotees have their craft rooms – even garages are becoming larger and more high-tech for mechanical maniacs. In fact, sales in garage organization and storage systems are expected to be triple what they were last year.

As you can see, cabinetry can play a vital role in the way today's homes look, feel and function. If you'd like to know more about incorporating quality RCS cabinets into your home construction or remodel job, contact us for your complementary kitchen or bath design & planning section.